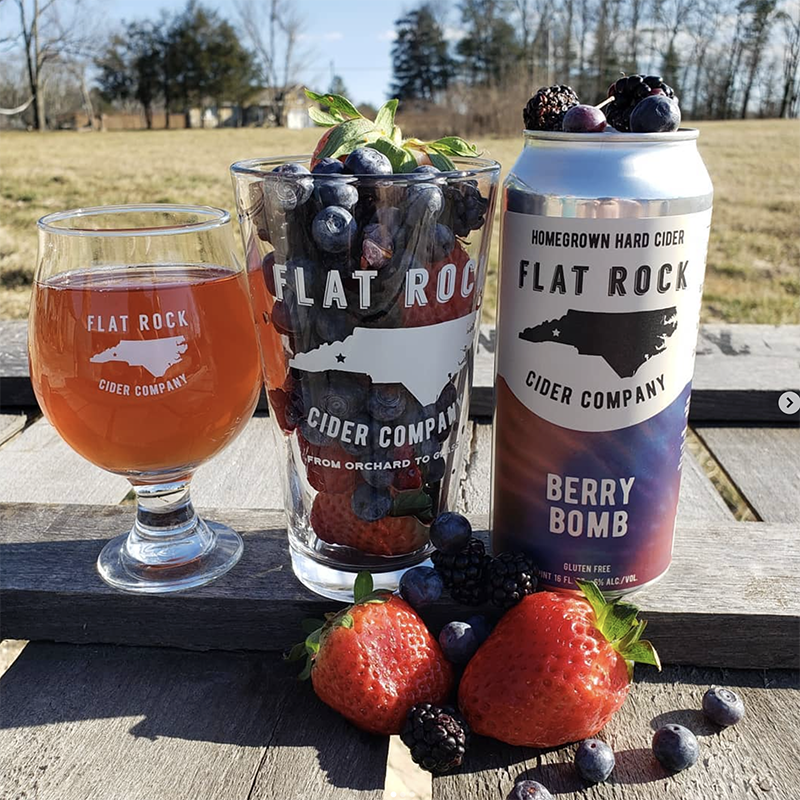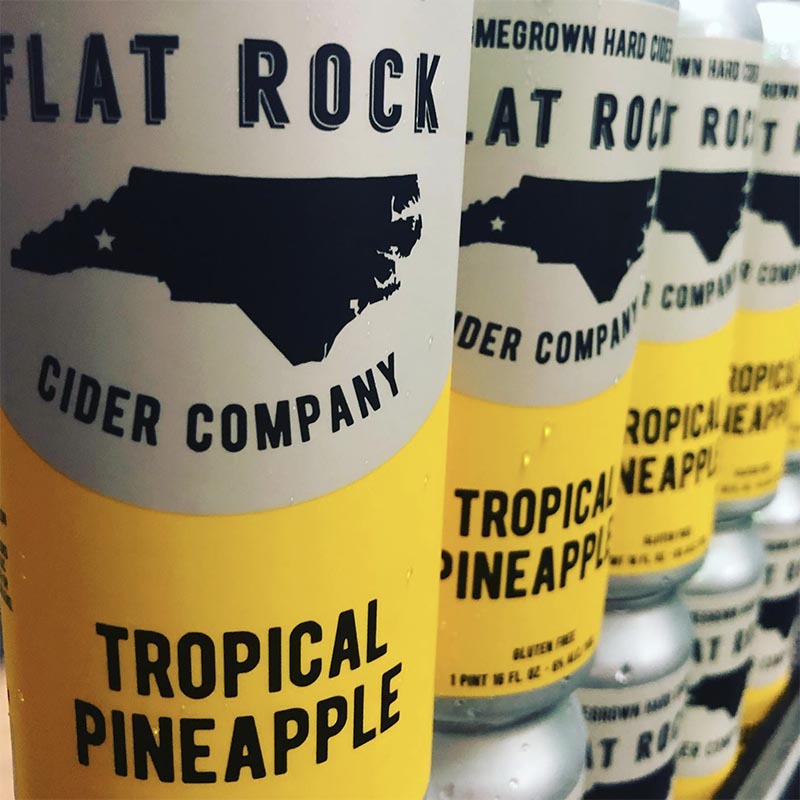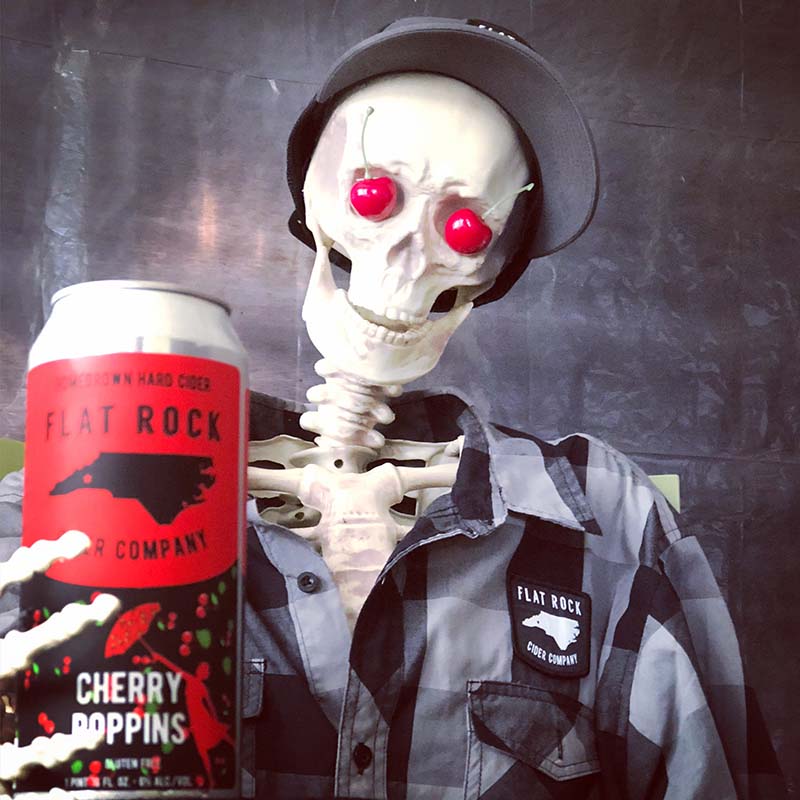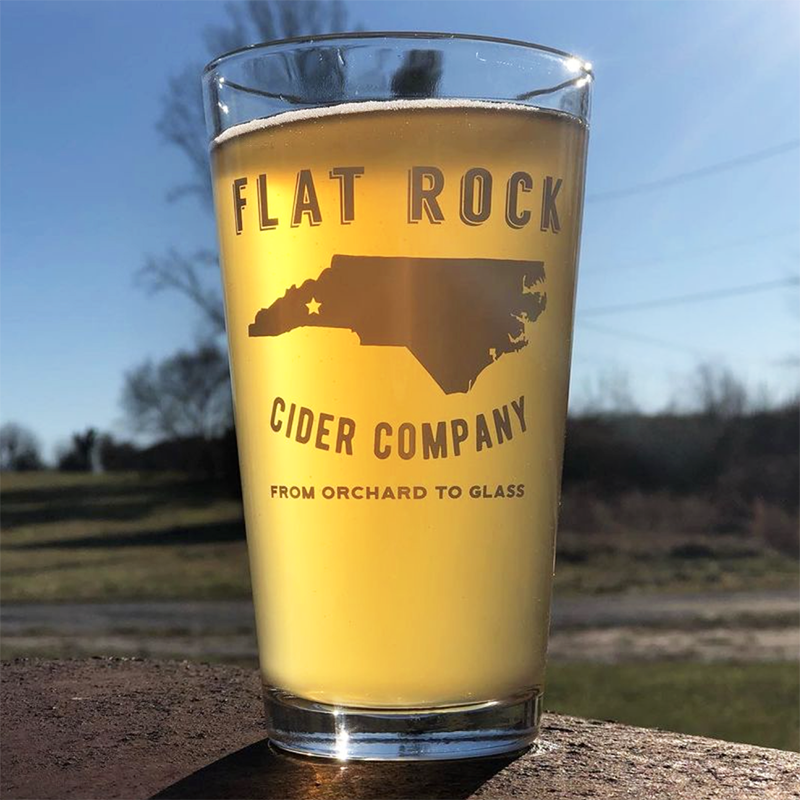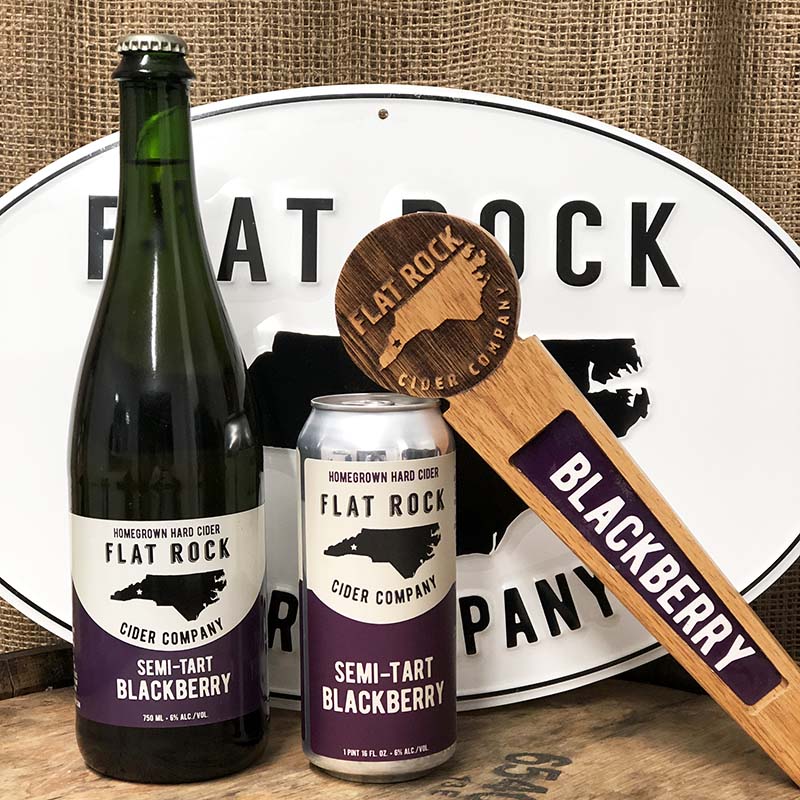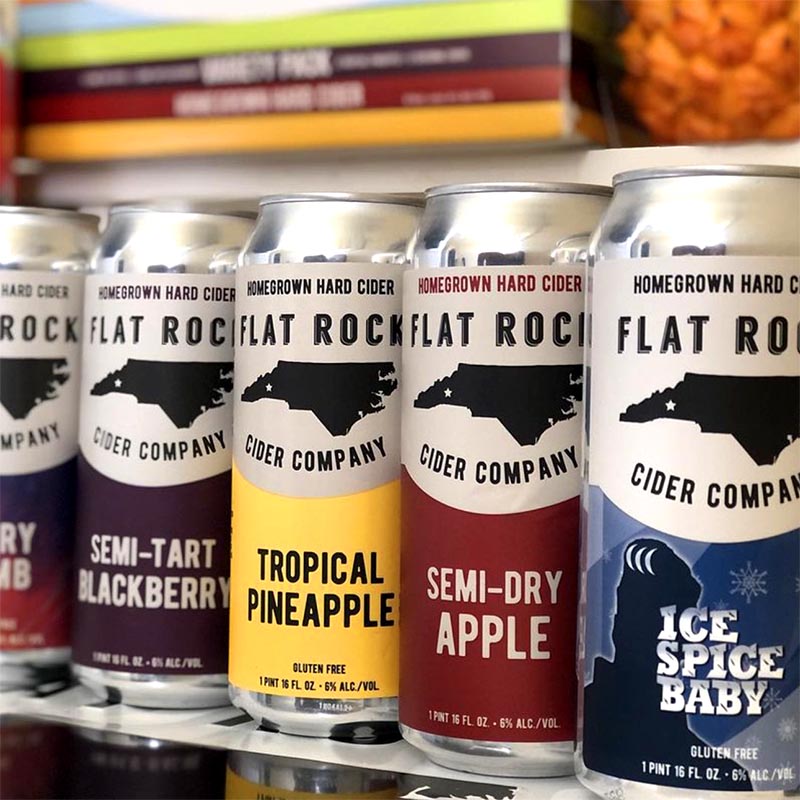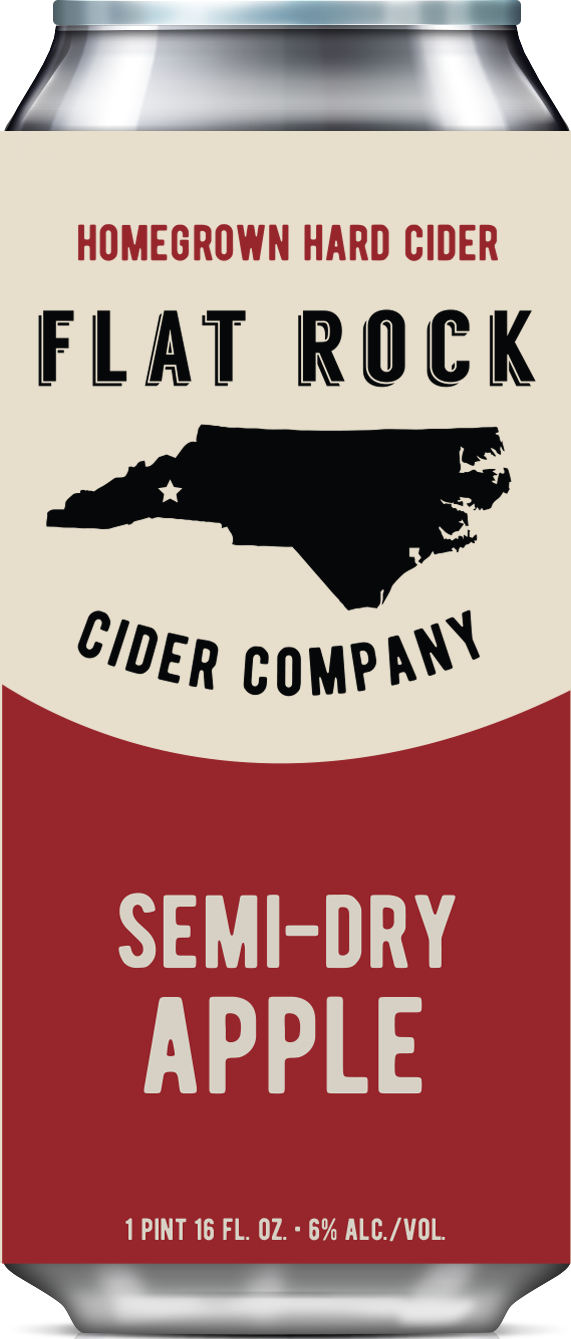 Our flagship semi-dry apple is a clean and smooth finishing cider. More of a traditional style cider with a dry finish, it contains a blend of 5-6 culinary apple varieties all found in Henderson County NC. Aged for 6-8 months before use gives it a mellowed palate. Each apple lends a hand to achieving this ciders balanced flavor profile.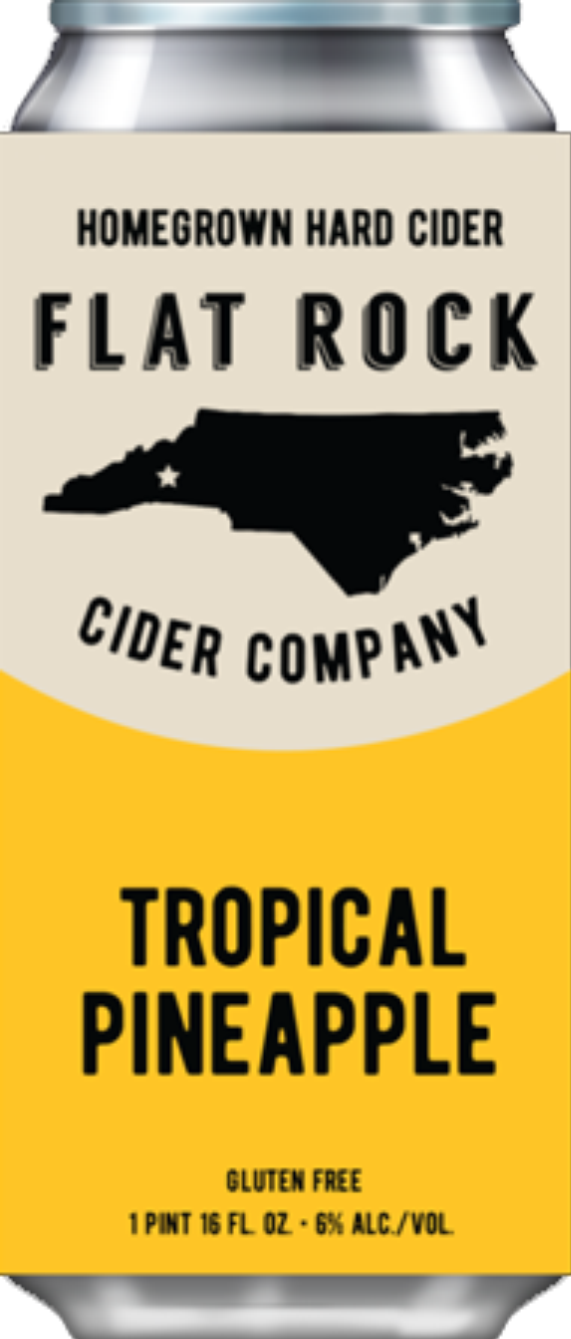 This cider has pineapple added during the final stages of mixing. The fruity aroma is paired with a refreshing and clean pineapple finish that uniquely compliments the apple blend.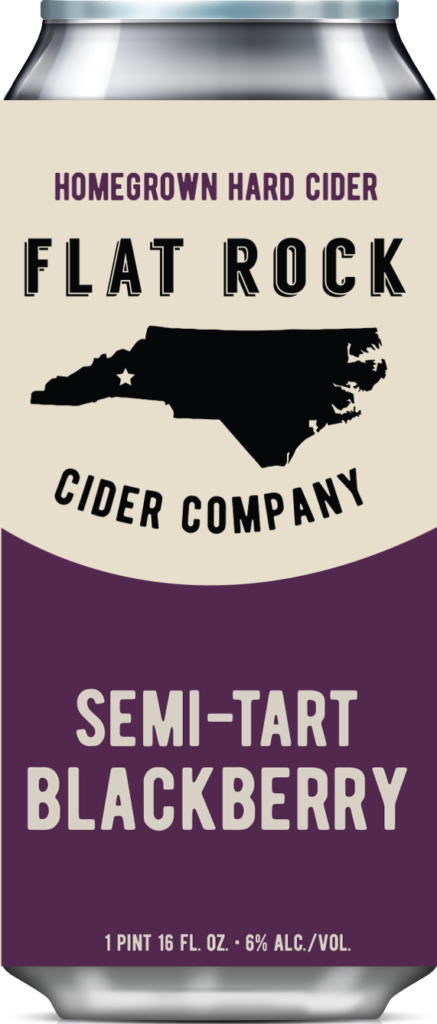 The same blend of apples goes into the base of our blackberry cider, the only difference is post aging, blackberry juice is blended in, giving it a much tarter finish.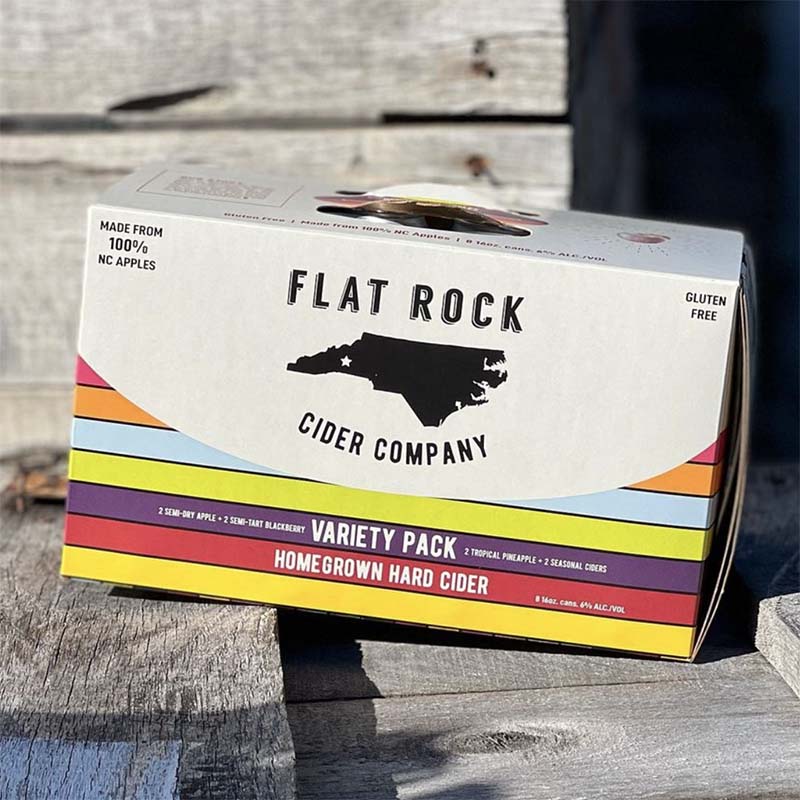 Our variety pack offers drinkers a fresh mix of our hard cider staples in an 8pk assortment of 16oz cans. All variety packs will have 2 cans each of Blackberry, Pineapple, Apple, and 2 cans of our rotating seasonal offering.