About Flat Rock Cider Company
Uplifting our neighbors and making great cider. At Flat Rock Cider Company, we strive to support local agriculture by using fresh fruit straight from our community orchards. We are proud to produce a quality hard cider that represents our values and love of our home.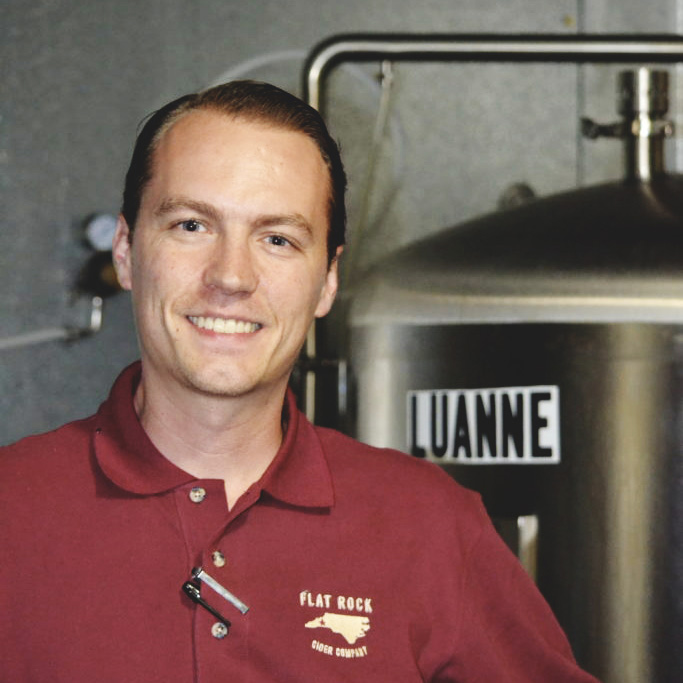 Robby Pitt is our head cidermaker, and his position is also his passion. He began home fermenting his own cider in 2014, and became a professional cidermaker in 2016. He is a certified cider maker through Cornell University and the Cider and Perry Producers of America. Robby also has a Bachelors in Creative Advertising from Virginia Commonwealth University, and contributed to the recent rebranding of our company. His home away from home is our production facility, where he's constantly working to press, process, and package our homegrown hard ciders. Robby is dedicated to pushing the craft of cider making to new levels in order to broaden the fan base of one of the most historical drinks in the world, and you'll be able to taste his dedication in every sip of our ciders.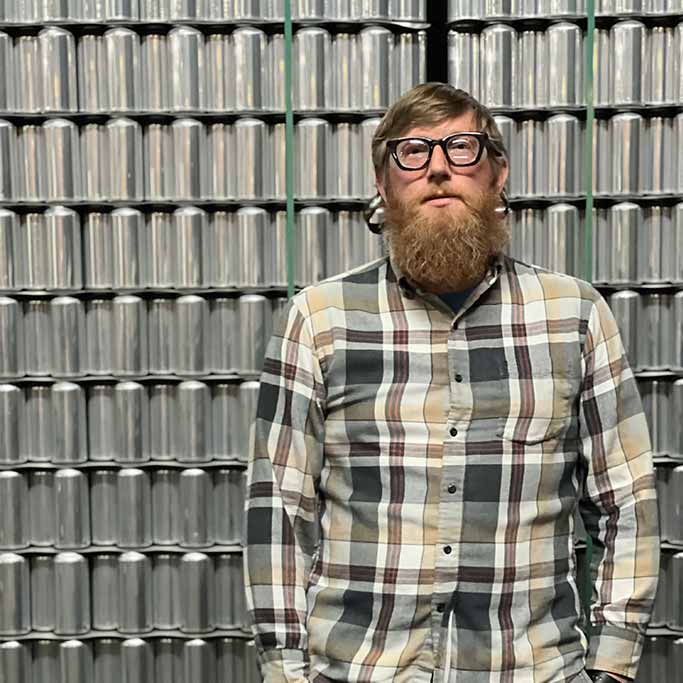 Jeremiah oversees day to day operations within the production facility. He spent much of his career working in breweries and tasting rooms. The connection to local agriculture and terroir of Henderson County orchards drives his passion for cider.