Our motto is "Orchard to the Glass" for a reason. We hail from Flat Rock, North Carolina, a small village nestled in the Blue Ridge Mountains. Our families have called this area "home" for generations and our cider is made with apples and blackberries grown in our orchards and locally sourced from our community. All of our fruit is picked and pressed by hand. From the orchard to the glass, we are proud to keep our hard ciders homegrown.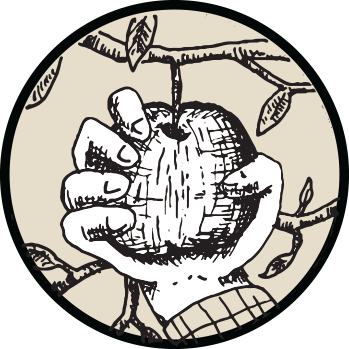 Grown & Harvested
Our cider is made with apples from some of the oldest orchards in Henderson County (the largest apple producing county in North Carolina). We hand pick apples to ensure we use only the highest quality in our ciders.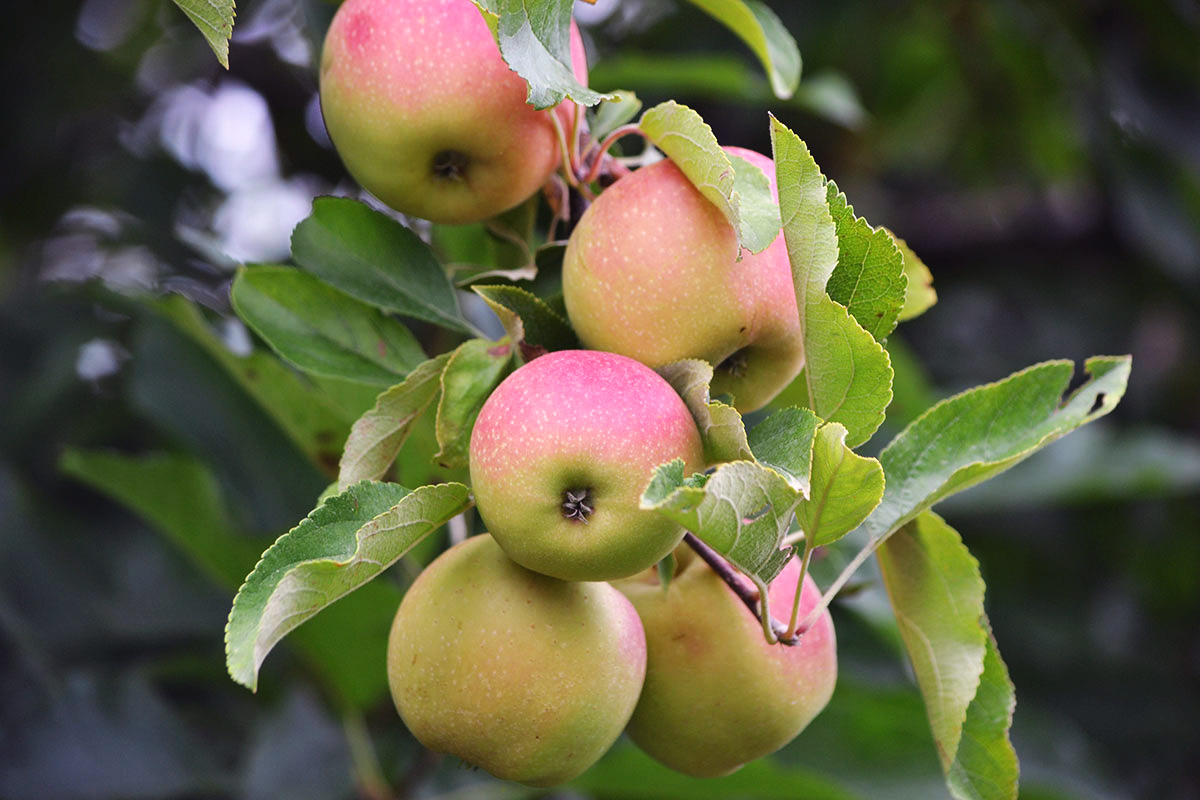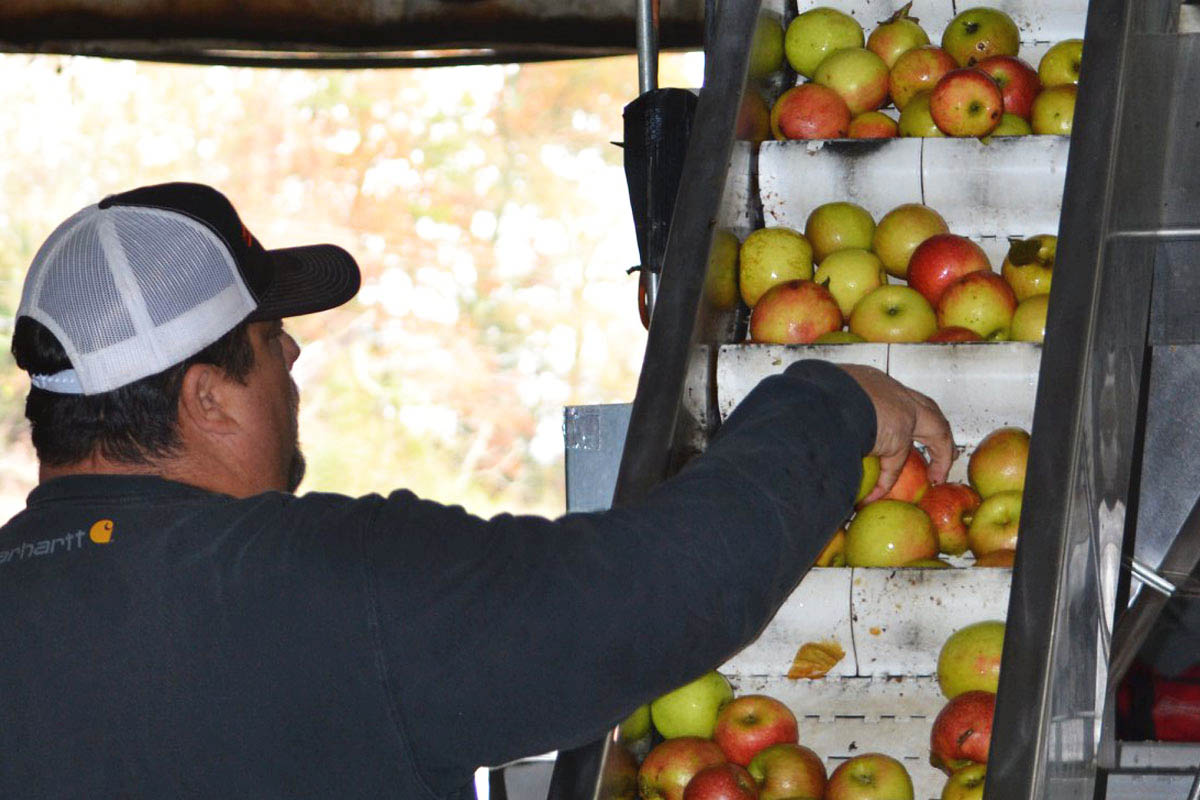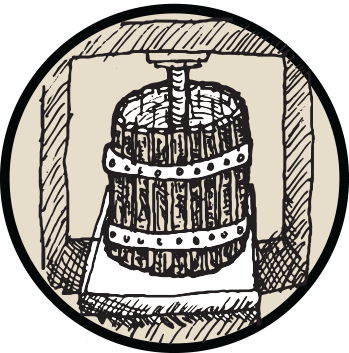 Pressed
Our apples are washed, chopped into a fine puree, and pressed in our industrial bladder press, allowing us to squeeze fresh apple juice from the puree.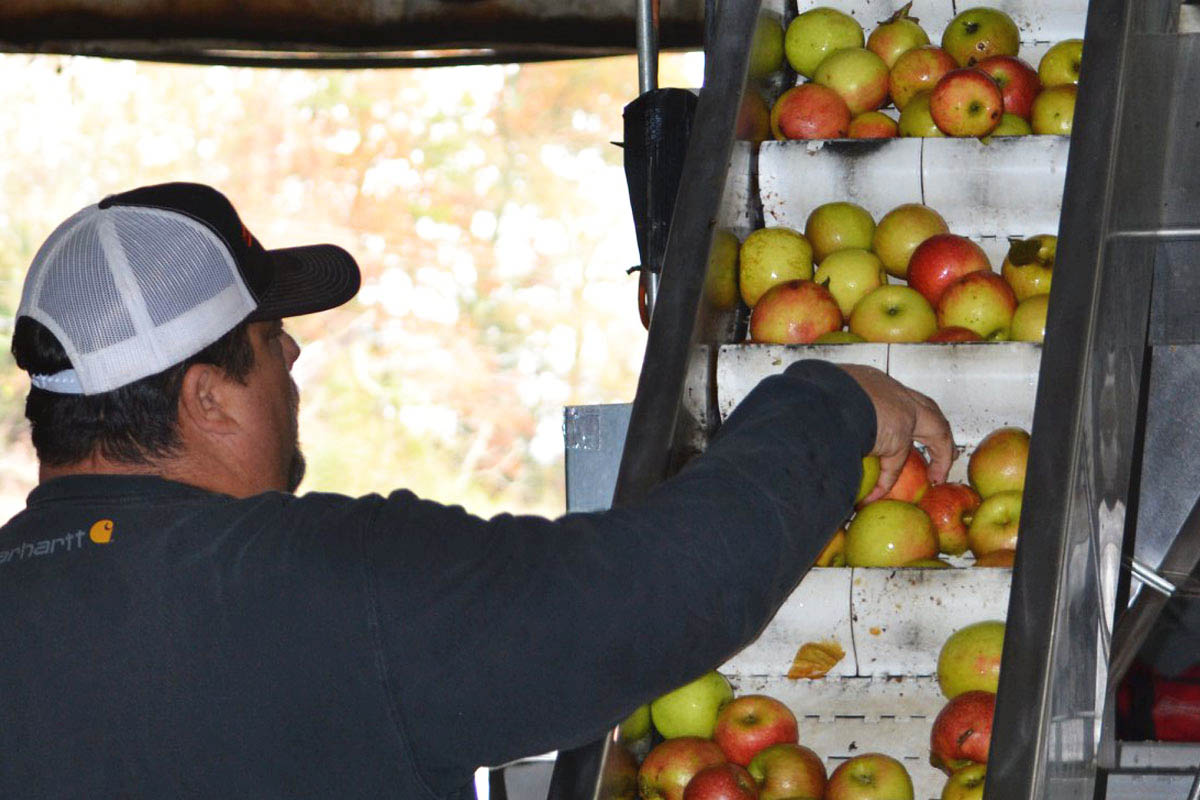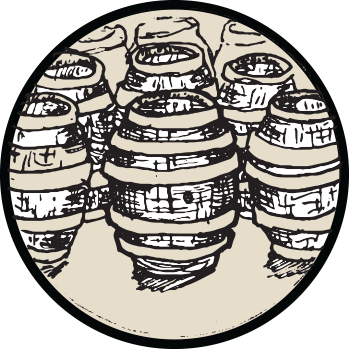 Fermented & Matured
Wild yeast is killed off in order to ensure a consistent fermentation. Measurements are taken in sugar content and gravities to calculate alcohol content potential. Two or three weeks later, all sugar content is consumed by the yeast, and cider becomes hard cider. Maturing our cider allows it to bring out its true flavors, much like how wine is made.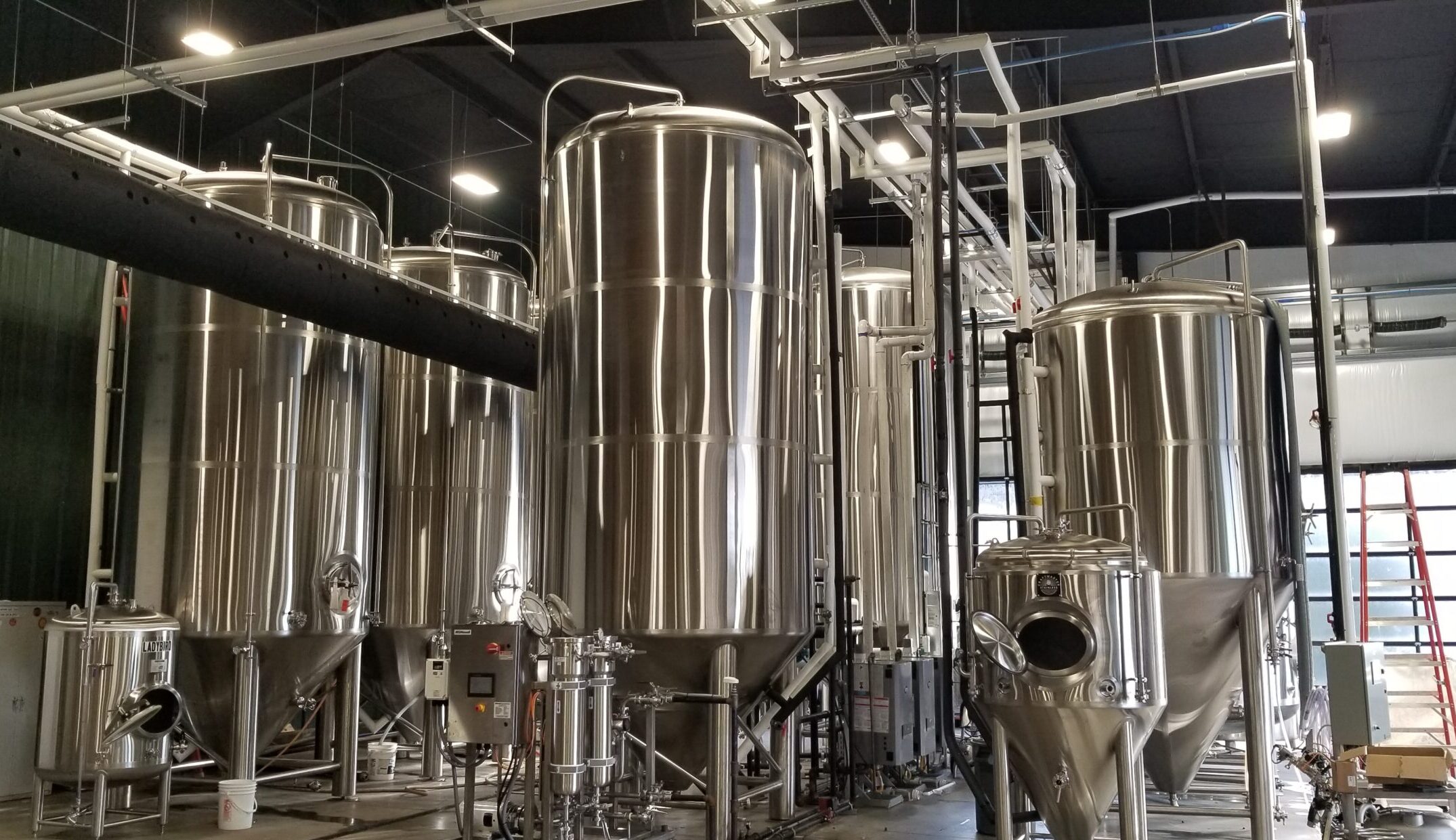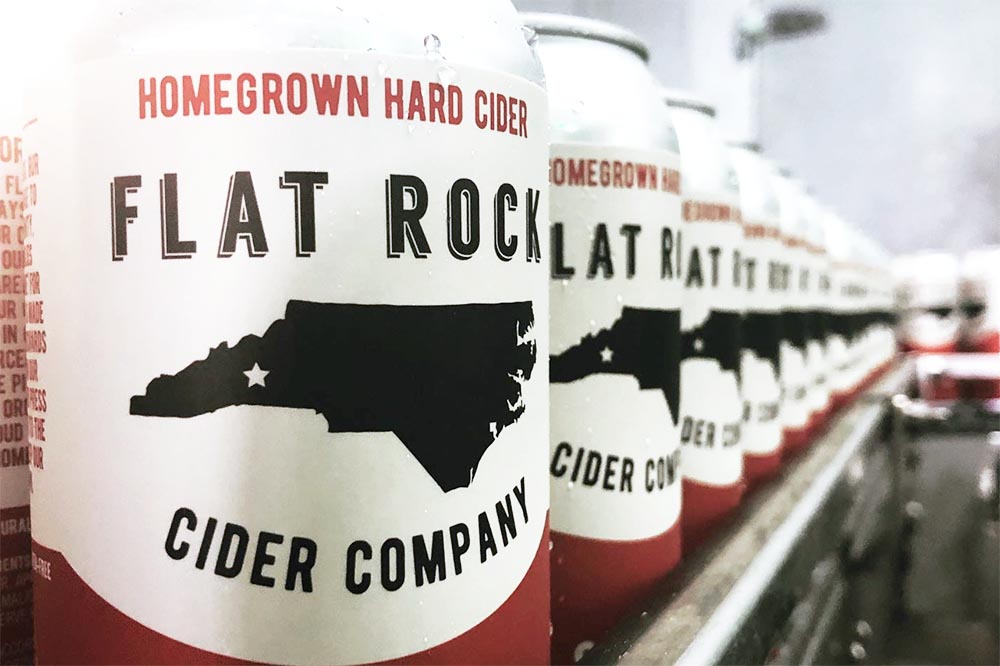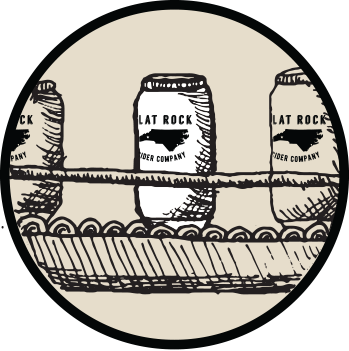 bottled, canned & kegged
We blend the matured cider with different fruits. Backsweetening must be done after the cidermaking process, since the yeast consumes all of the sugar to produce alcohol during the process. We bottle, can and keg all of our hard ciders by hand.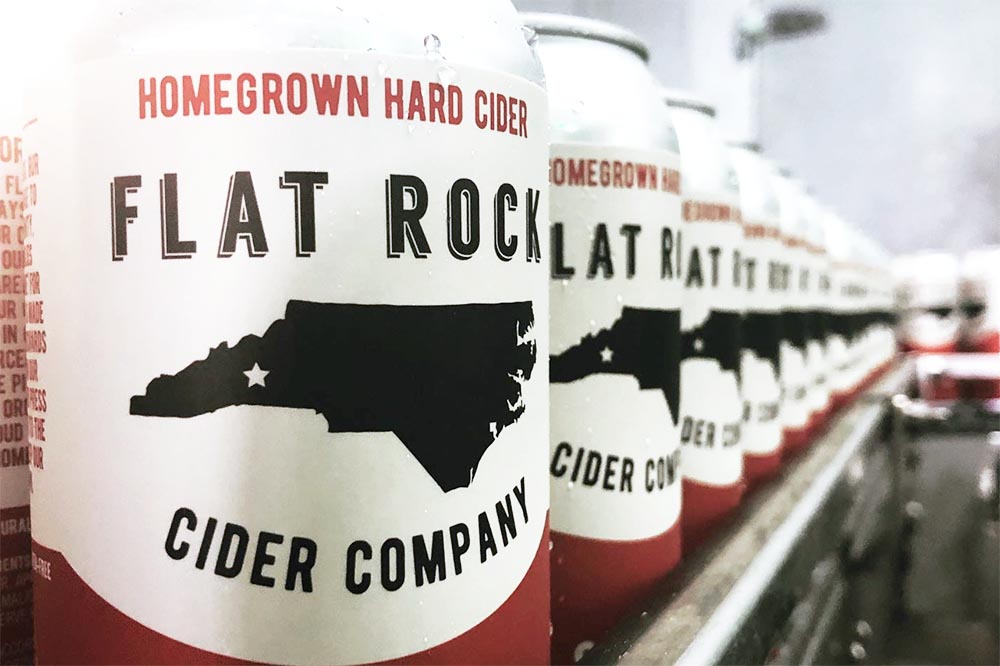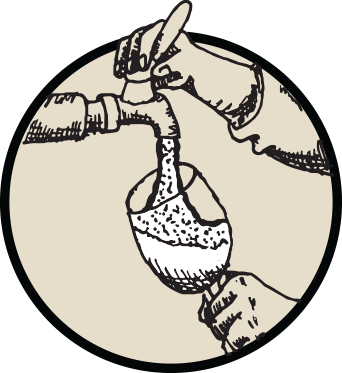 Ready To Enjoy
Our cider is distributed to different locations in North Carolina, allowing our customers to experience cider that is truly from the orchard to the glass.