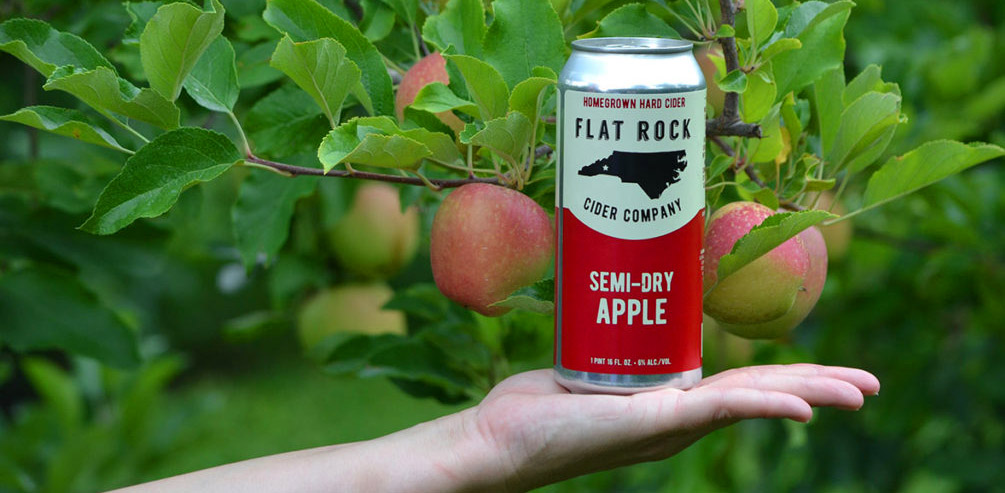 Our motto is "Orchard to the Glass" for a reason. At Flat Rock Cider Company, we strive to support local agriculture by using fresh fruit straight from our community orchards. We love uplifting our neighbors and making great cider at the same time. 

Packaged and Produced in Dana, NC
Our cider is made with apples from some of the oldest orchards in Henderson County — the largest apple producing county in North Carolina.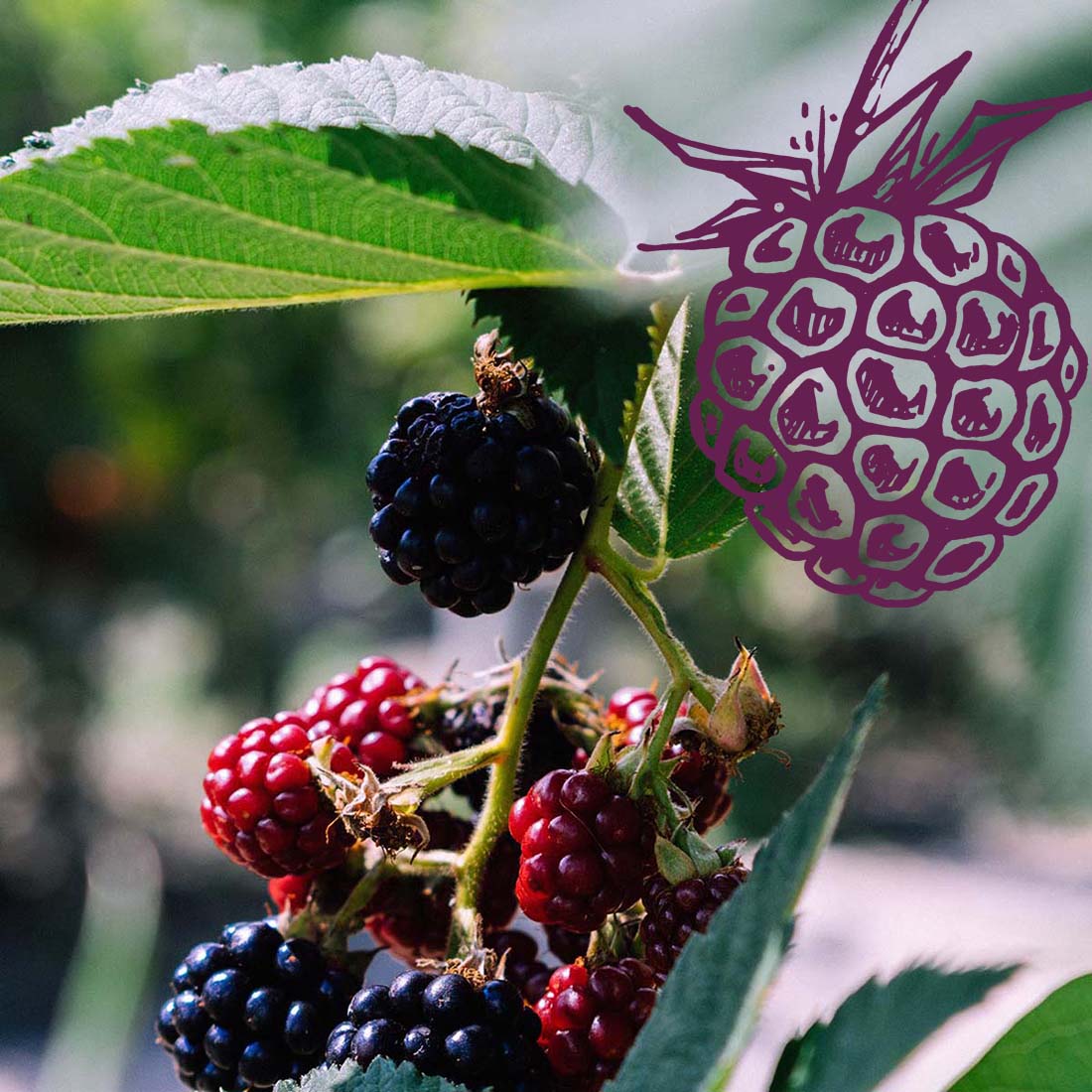 Locations To Find Our Ciders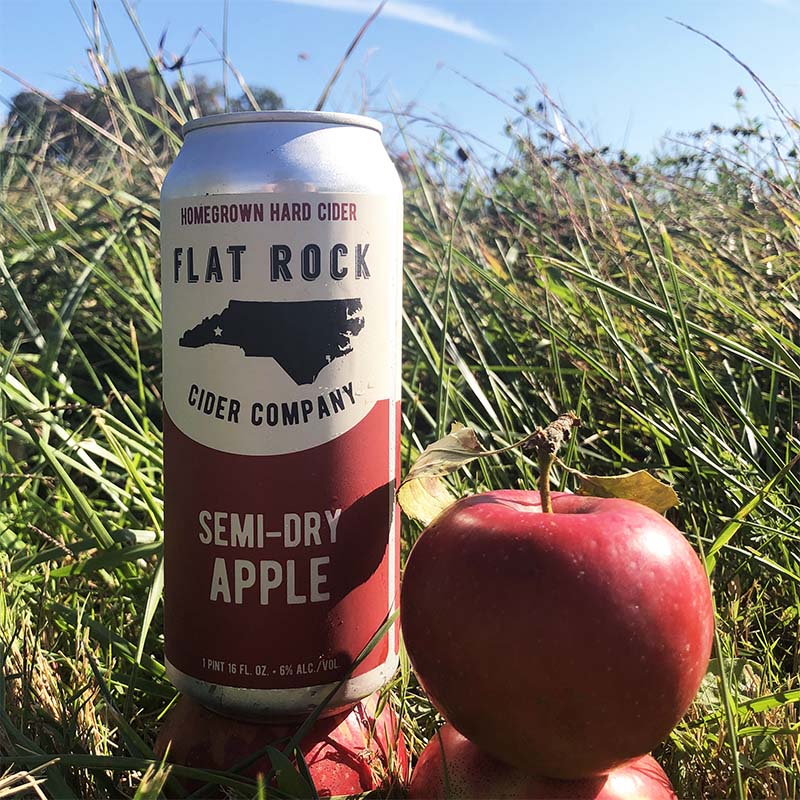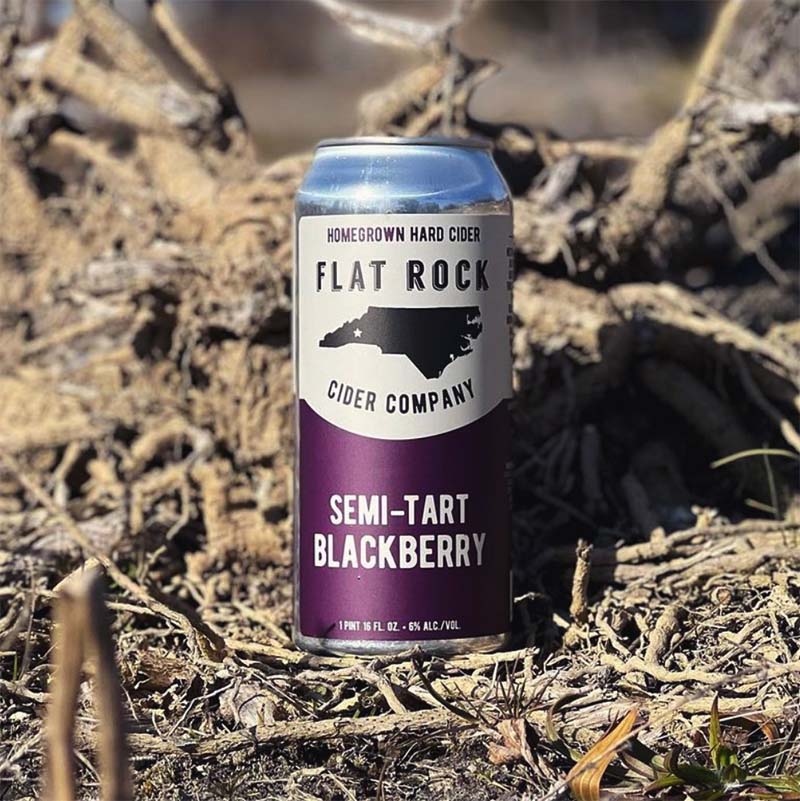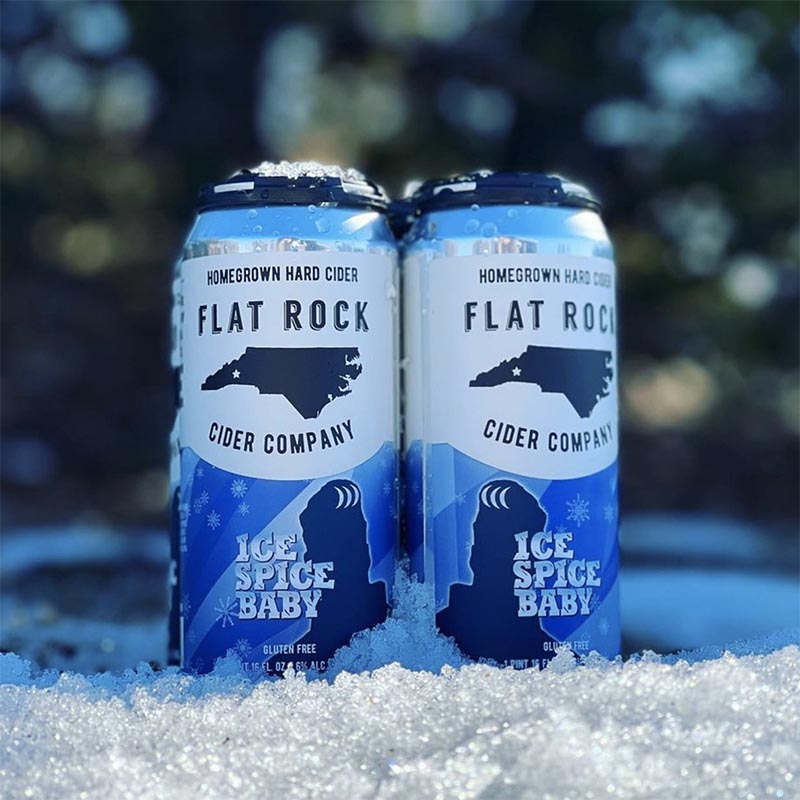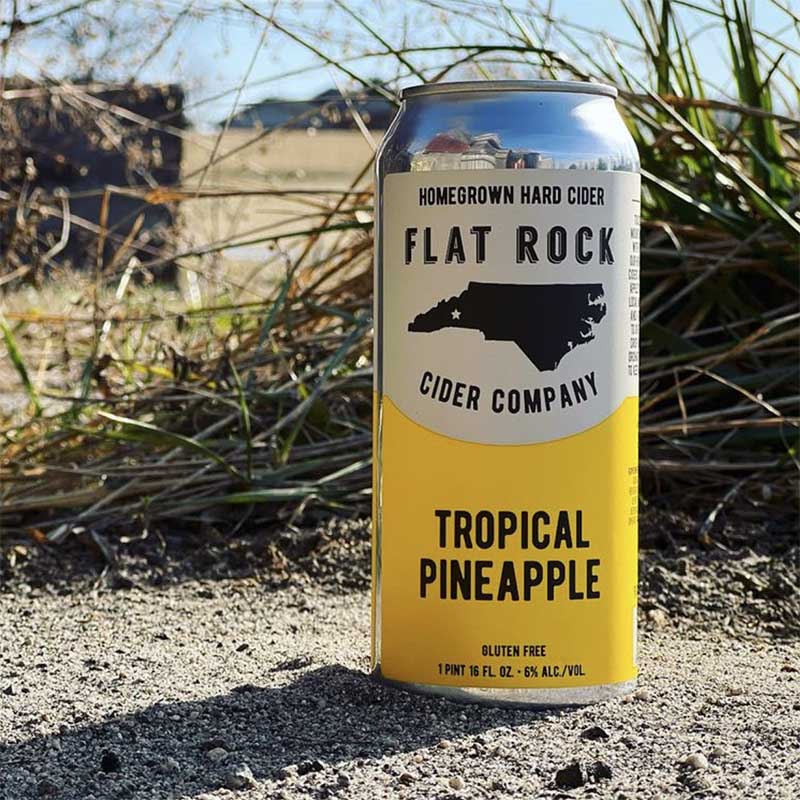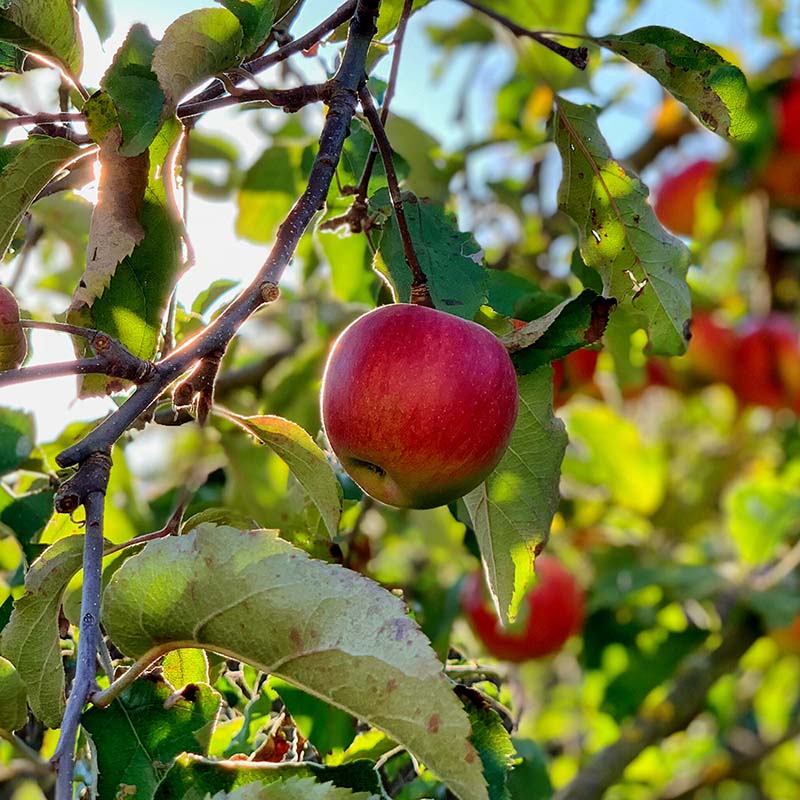 We are proud to produce a quality hard cider that represents our values and love of our home. Get to know Robby Pitt, our cider maker.